Diversity is our asset. With ethics and passion we unlock the potential of people and organizations
Human capital development and social inclusion in the workplace is at the core of our approach
Human capital development and social inclusion in the workplace is at the core of our approach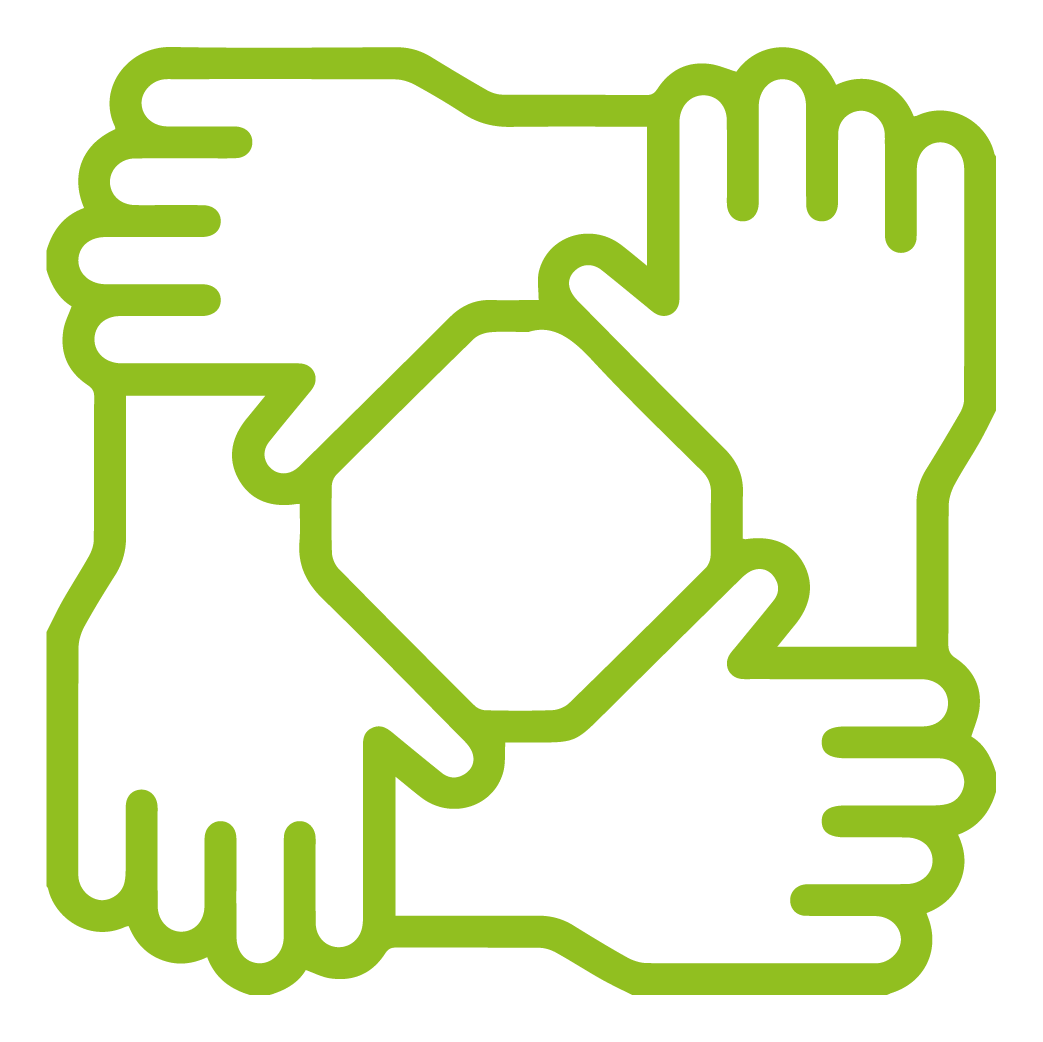 INCLUSION
We safeguard the uniqueness of people by valuing the skills that each person possesses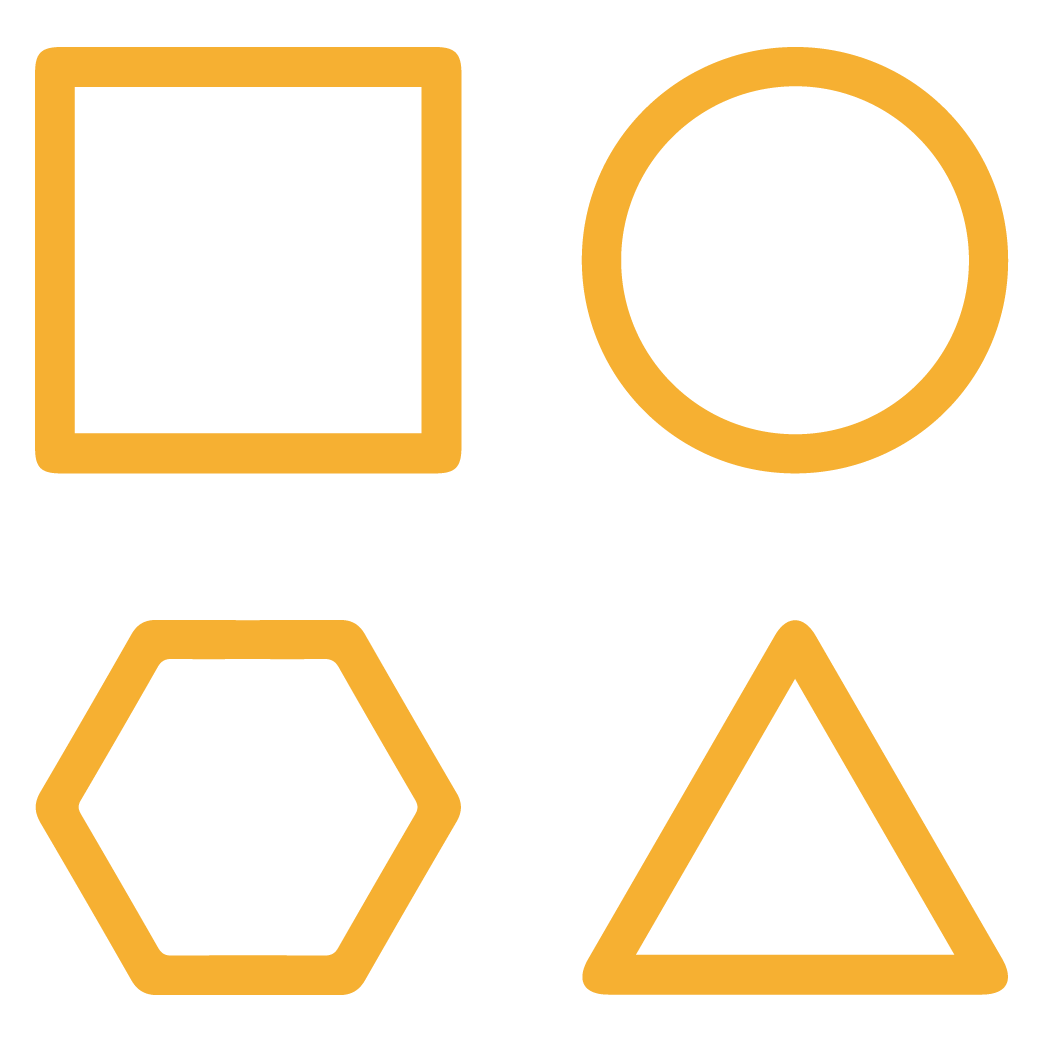 DIVERSITY
We value differences by promoting access to resources and opportunities useful for personal growth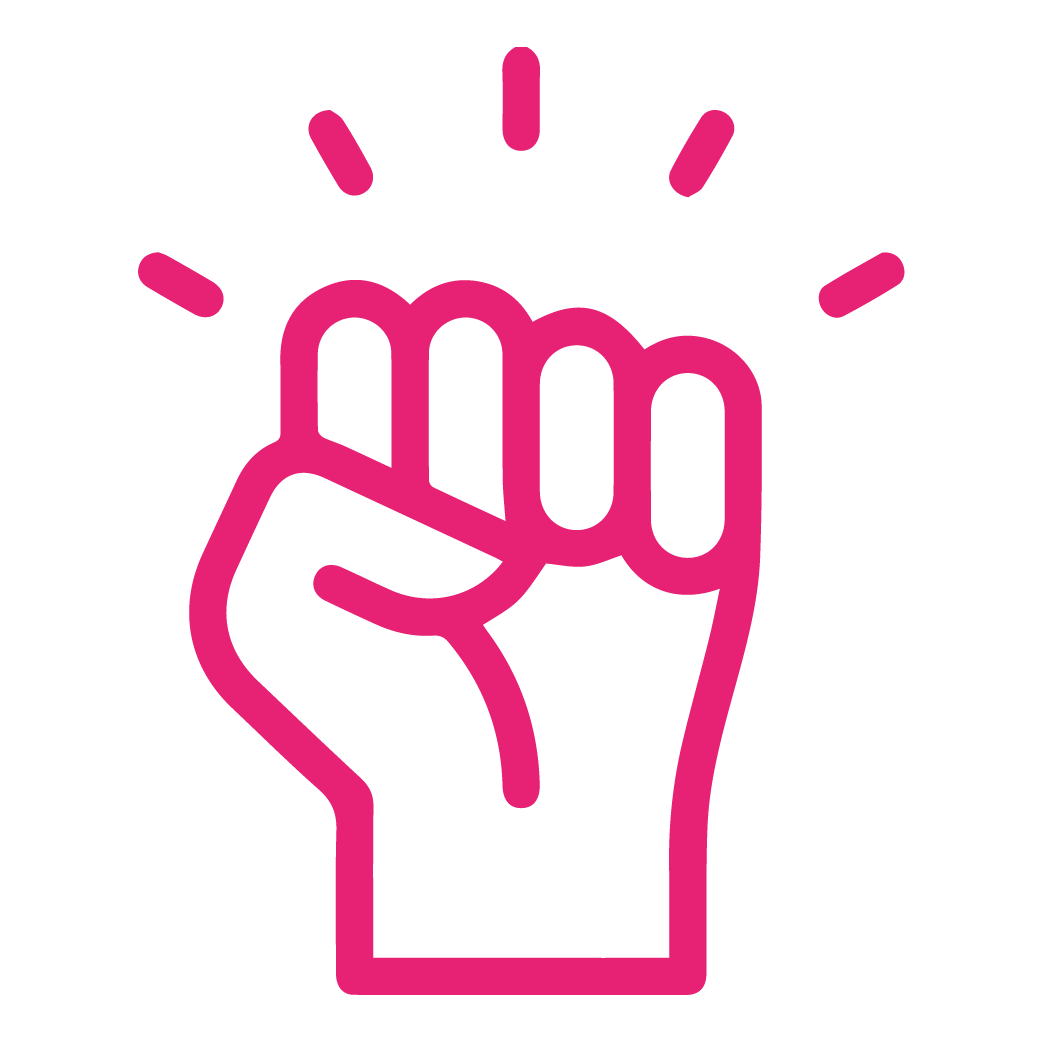 COURAGE
We take risks, we are innovative without being afraid of making mistakes

PASSION
We carry out our work every day by putting ourselves out there
We inherit the experience gained by the Kairos consortium, which has been working in the field of active labour policies since the late 1990s.
In 2019, the UN Refugee Agency (UNHCR) honoured us with the "Working for Refugee Integration" award and, in 2021, we signed the Charter for Equal Opportunities and Equality in the Workplace (Diversity charter).
We are a social enterprise that experiments with innovative languages and tools in the field of active labor policies by collaborating with diverse entities at the local, national and European levels.
As a recruitment agency, we are accredited to operate on various national and regional active policy measures, offer career guidance services to all targets of the population and meet the employment needs of companies in the area.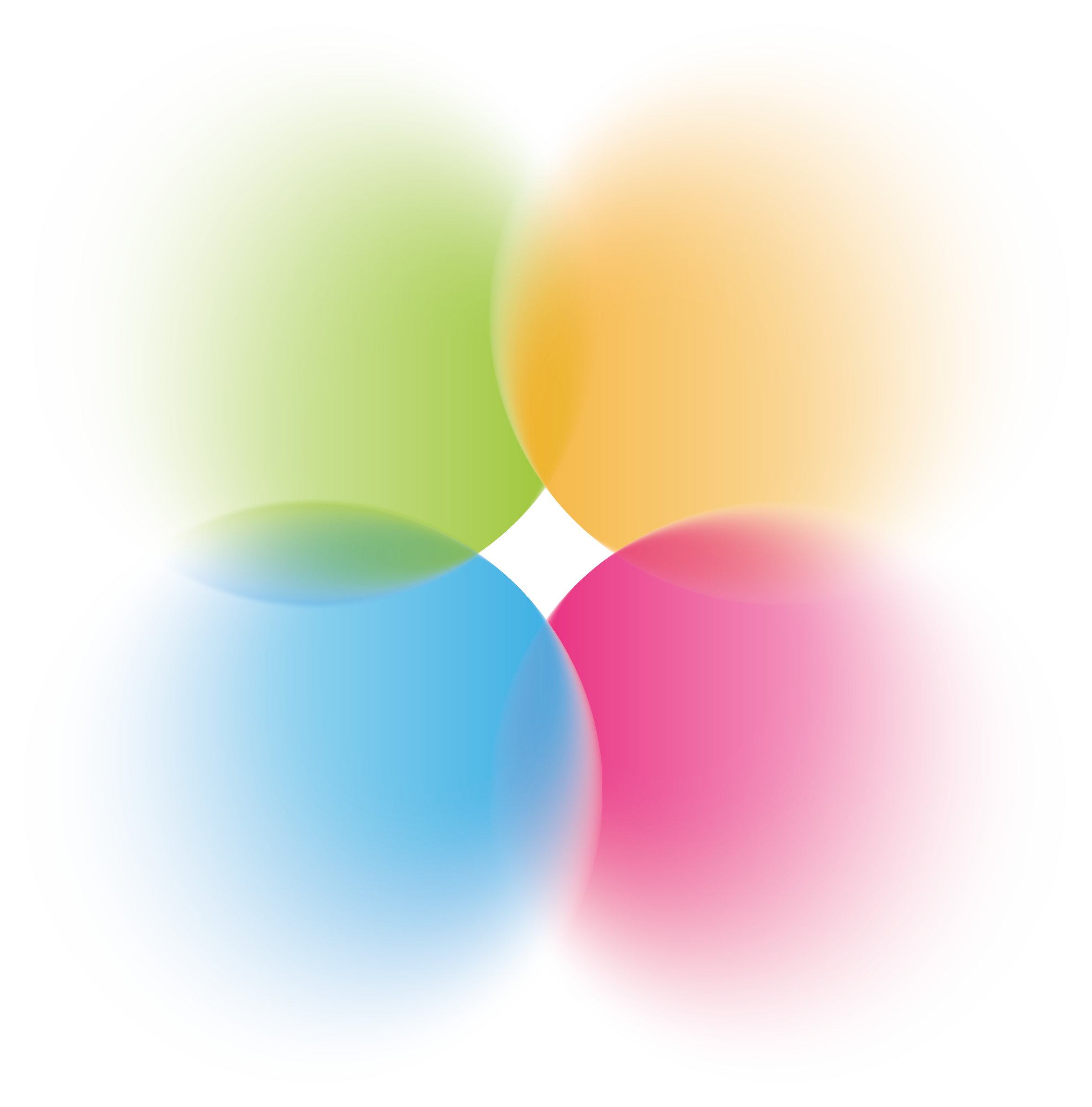 FINANCIERS
Public bodies
Banking foundations
Charitable bodies
Religious bodies
Private donations
CLIENT COMPANIES
Large-scale retail channel
Food service
Professional firms
Business services
Manufacturing industry
ORGANIZED NETWORKS
Associations and representative organizations
Social cooperation
National employment agencies network
Network for-profit and non-profit companies
PARTNERS
Public bodies
Associations
Banking foundations
SMEs
Professional firms
Project Manager e Team leader politiche attive
Project Manager e Team leader politiche attive
Project Manager e Team leader politiche attive
Social Innovation Designer & Institutional Affairs Specialist
Sales & Recruitment Manager e Team Leader politiche attive
Project Manager e Team leader politiche attive
Social Innovation Designer & Data impact manager
Guidance Employability Consultant Politiche attive
Guidance Employability Consultant Politiche attive
Social Innovation Designer Junior
Social Innovation Designer
Guidance Employability Junior Consultant Politiche attive
Guidance Employability Senior Consultant Politiche attive
Guidance Employability Senior Consultant Politiche attive
Guidance Employability Senior Consultant Politiche attive
Guidance Employability Senior Consultant Politiche attive
Sales & Recruitment Expert consultant politiche attive
Guidance Employability Senior Consultant Politiche attive
Guidance Employability Junior Consultant Politiche attive
Guidance Employability Senior Consultant Politiche attive
Guidance Employability Senior Consultant Politiche attive
Guidance Employability Senior Consultant Politiche attive
Casa del Quartiere di San Salvario

Exar Social Value Solutions – Impresa Sociale Srl
Sede legale
Via Sebastiano Valfrè, 16 – 10121 Torino
Uffici Amministrativi
e Direzione Generale
Via A. Vespucci, 2 – 10128 Torino –
Tel. 011 2207967